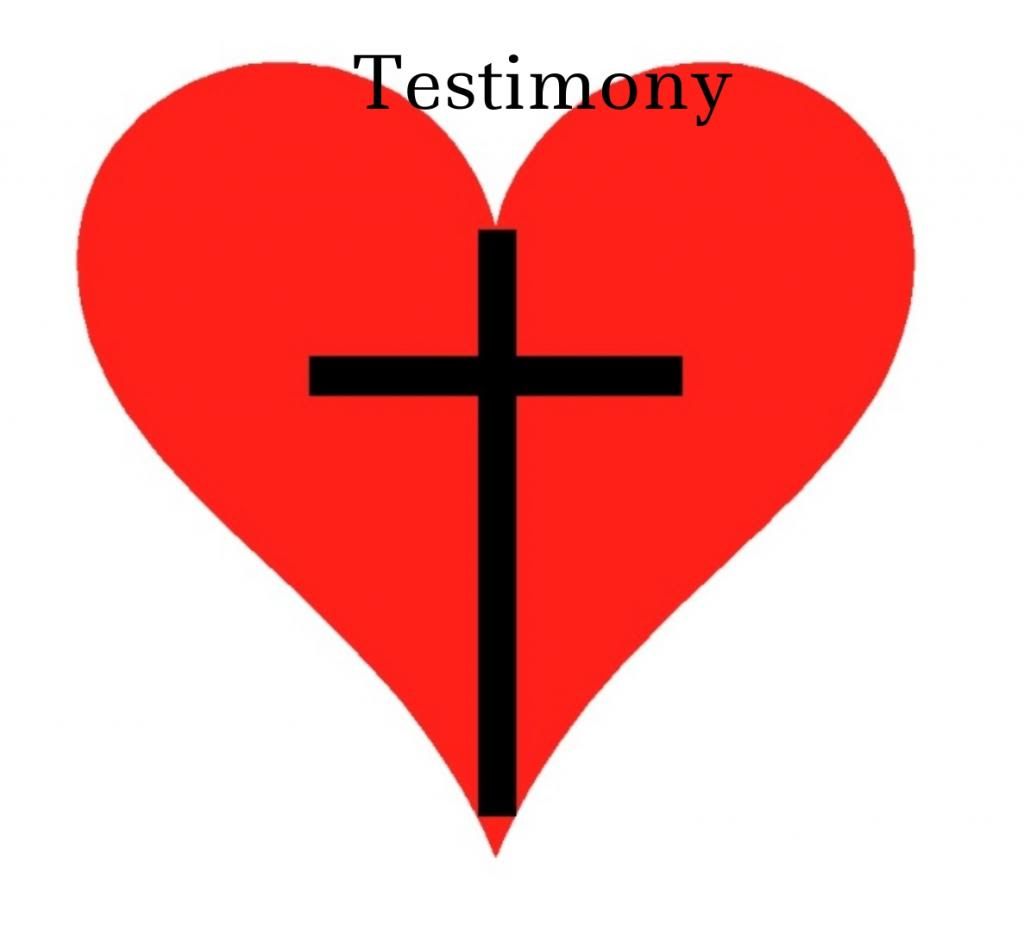 Testimony is not about what you gave up for Jesus.
It's about what He gave up for you.
Don't share what you have done for Jesus.
Share what Jesus has done for you.
Jesus is the one who has done the work.
It is Jesus whom we are proclaiming.
A good, strong testimony will lift up what Christ has accomplished.
With that said, here is my testimony:
God woke me up this morning and I had no idea how this day was going to turn out (yeah right, as if I ever do). But God allowed me to trust Him to precede me to the doors I was to knock on. By His grace I remembered to remain prayerful throughout my rounds. Everyone He blessed me with the opportunity to interact with today was like long lost friends. God allowed me to meet this one lady that after praying, we hugged as friends do. The fact that Jesus keeps me connected to Him pays off. This beautiful experience was all because of His grace.
What's your Testimony?